AARM-153 オナニーするのに実用的! エグい体位でパコられてるヌルヌルま○こをドアップでタップリ味わえるエロビ Ver.2
Practical For Masturbating! Erobi Ver.2 Where You Can Fully Taste The Slippery Pussy That Is Pacoed In An Aggressive Position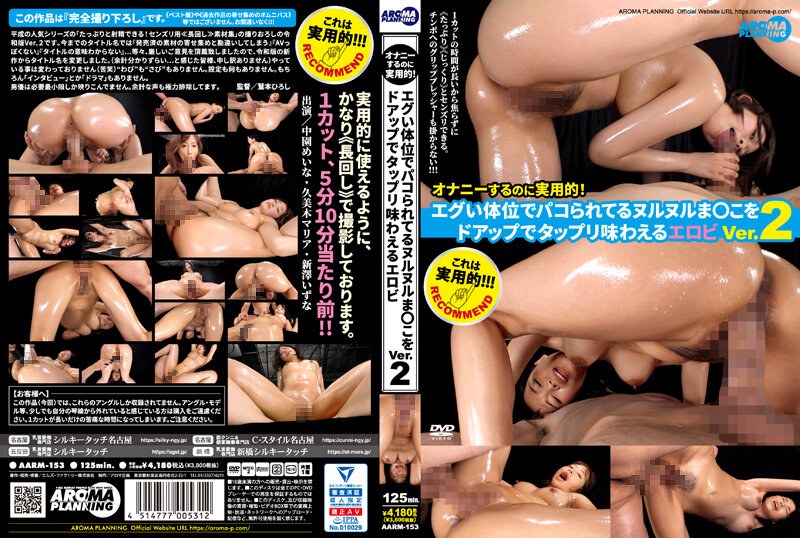 It is a present Ver.2 of the popular series of Heisei's popular series, "You can ejaculate a lot!There is no setting.Of course, there is no "interview" or "drama".The actors are only reflected in the minimum necessary.Extra voices are also excluded as much as possible. We are shooting with "long -time" so that it can be used practically.
This product is eligible for "convenience store receipt".Please check this out for details.
Date: January 19, 2023